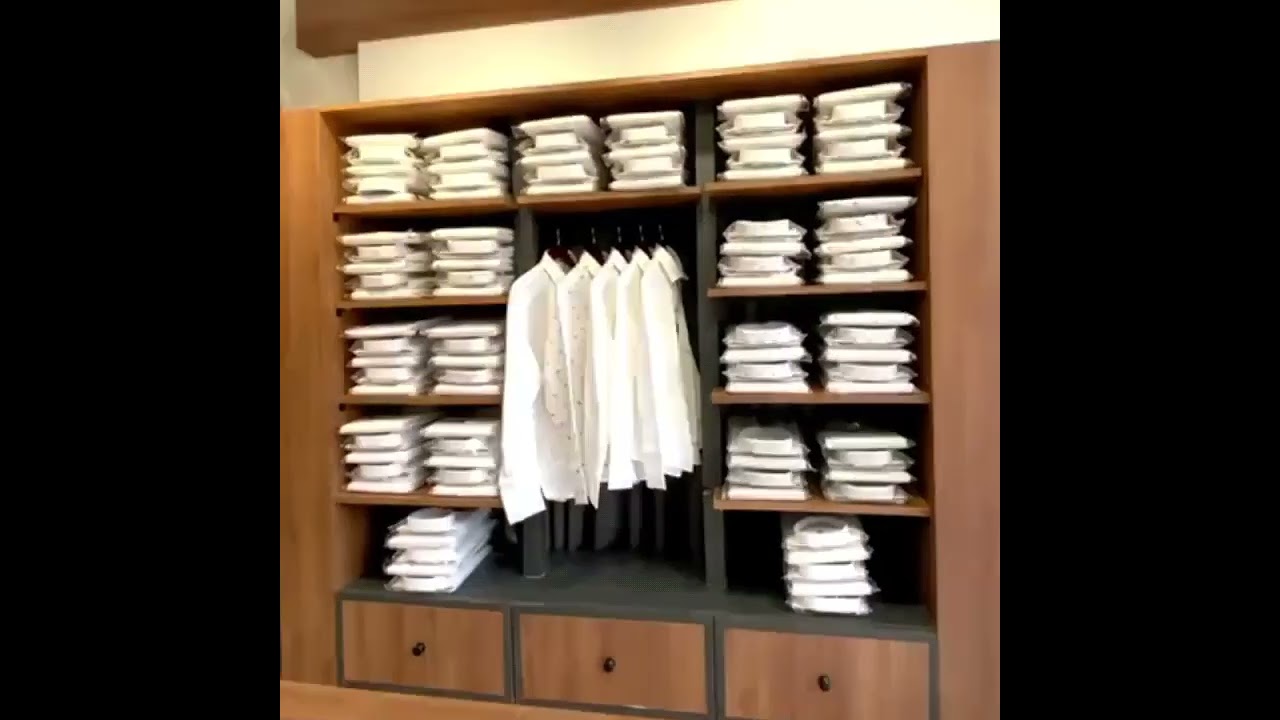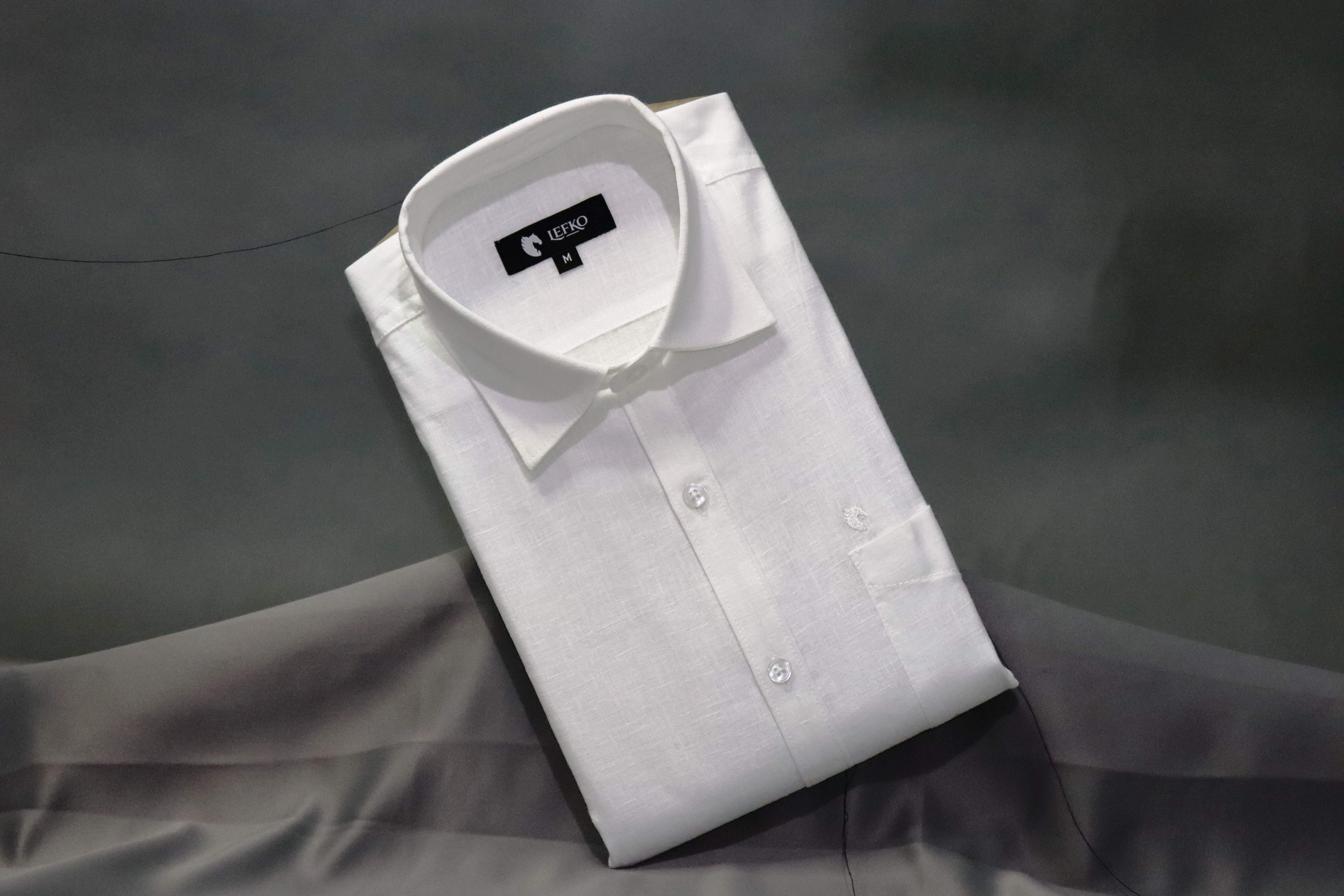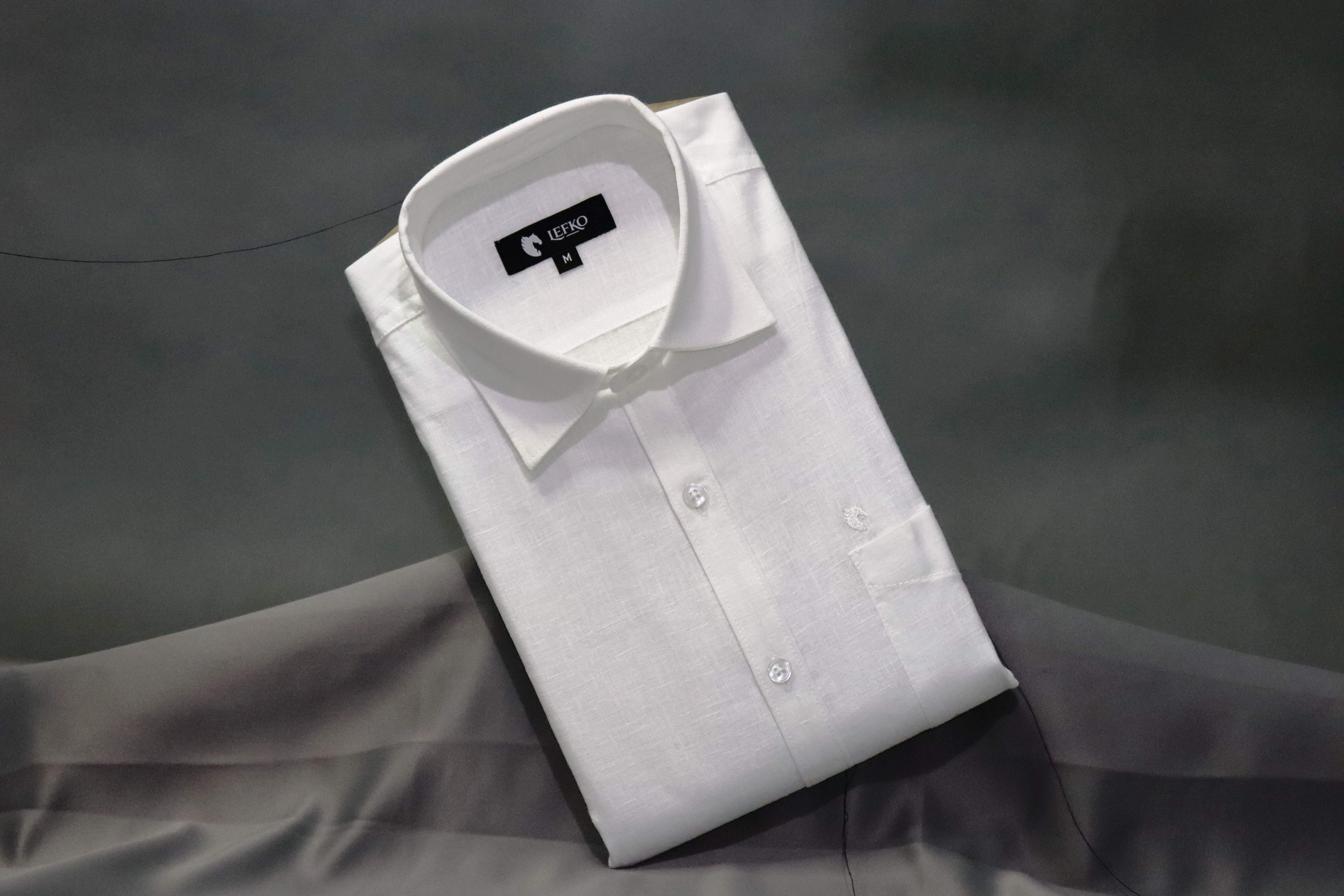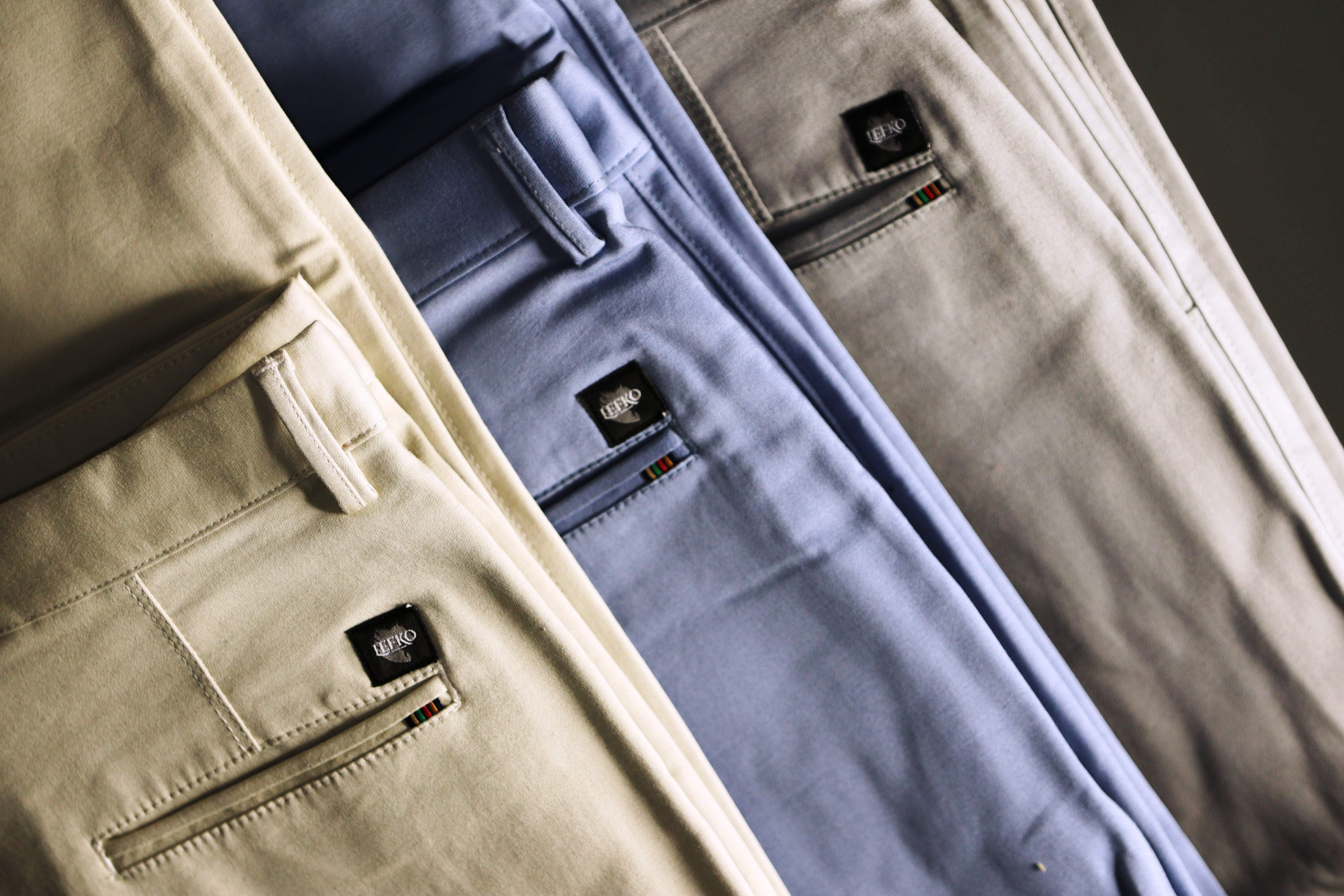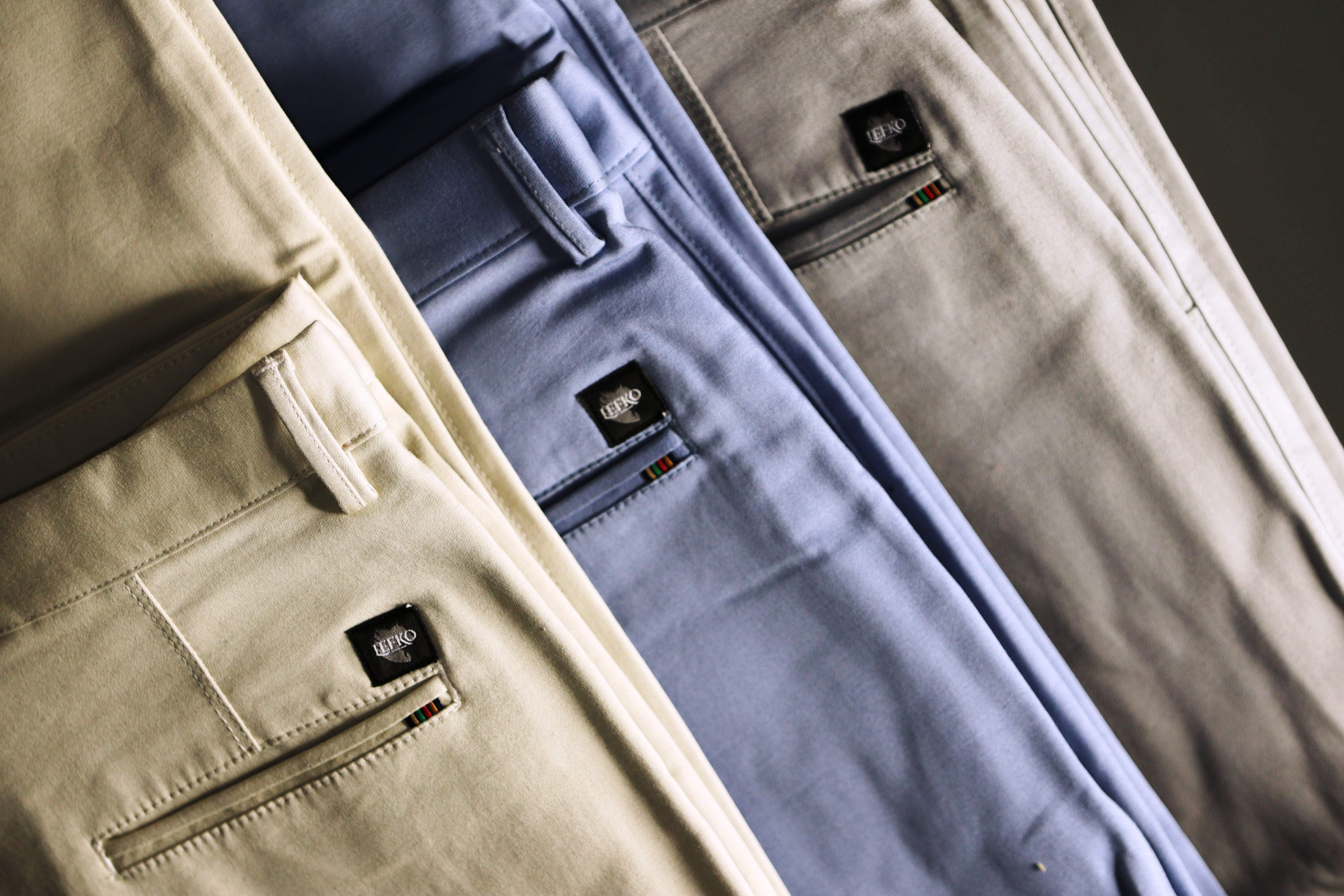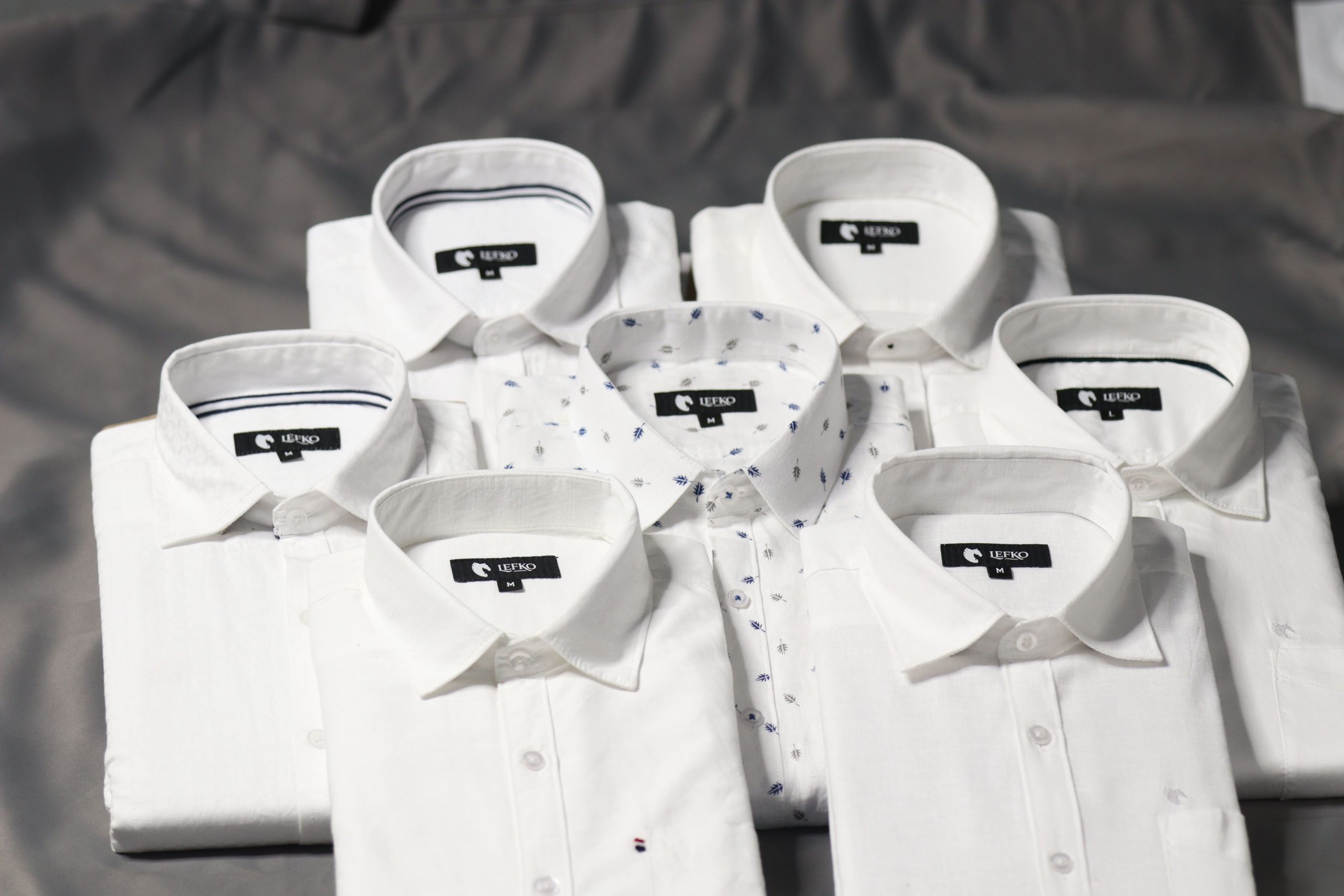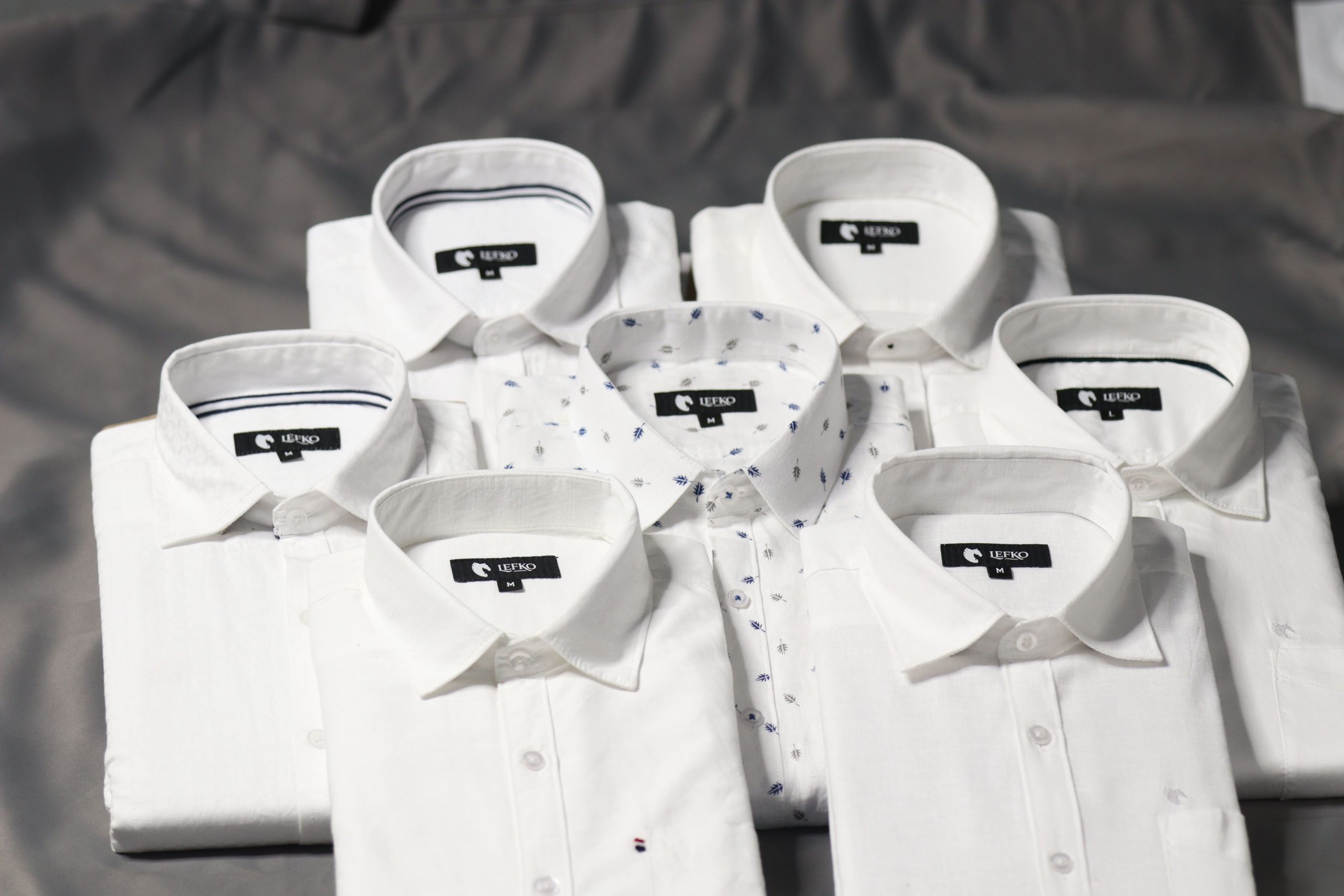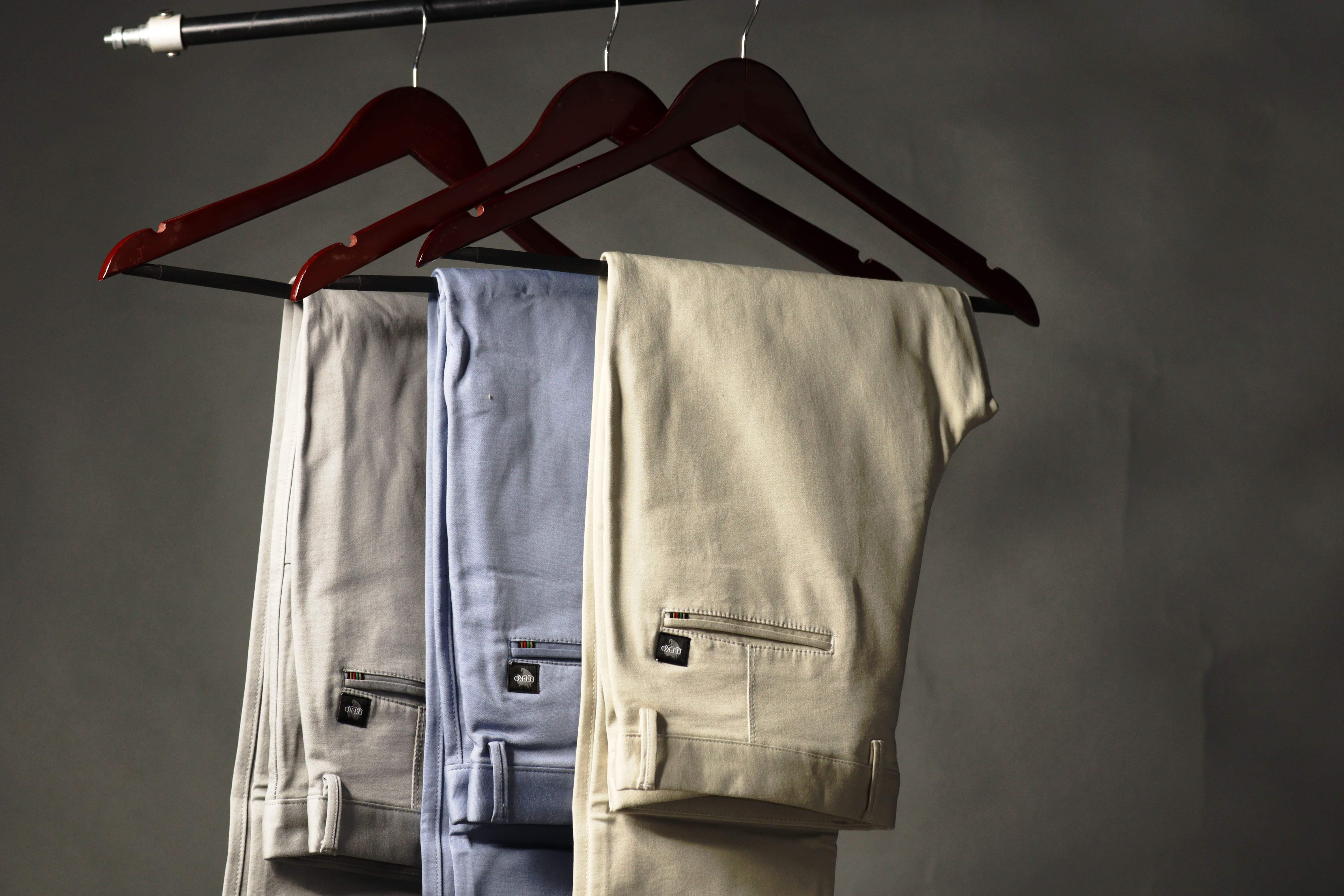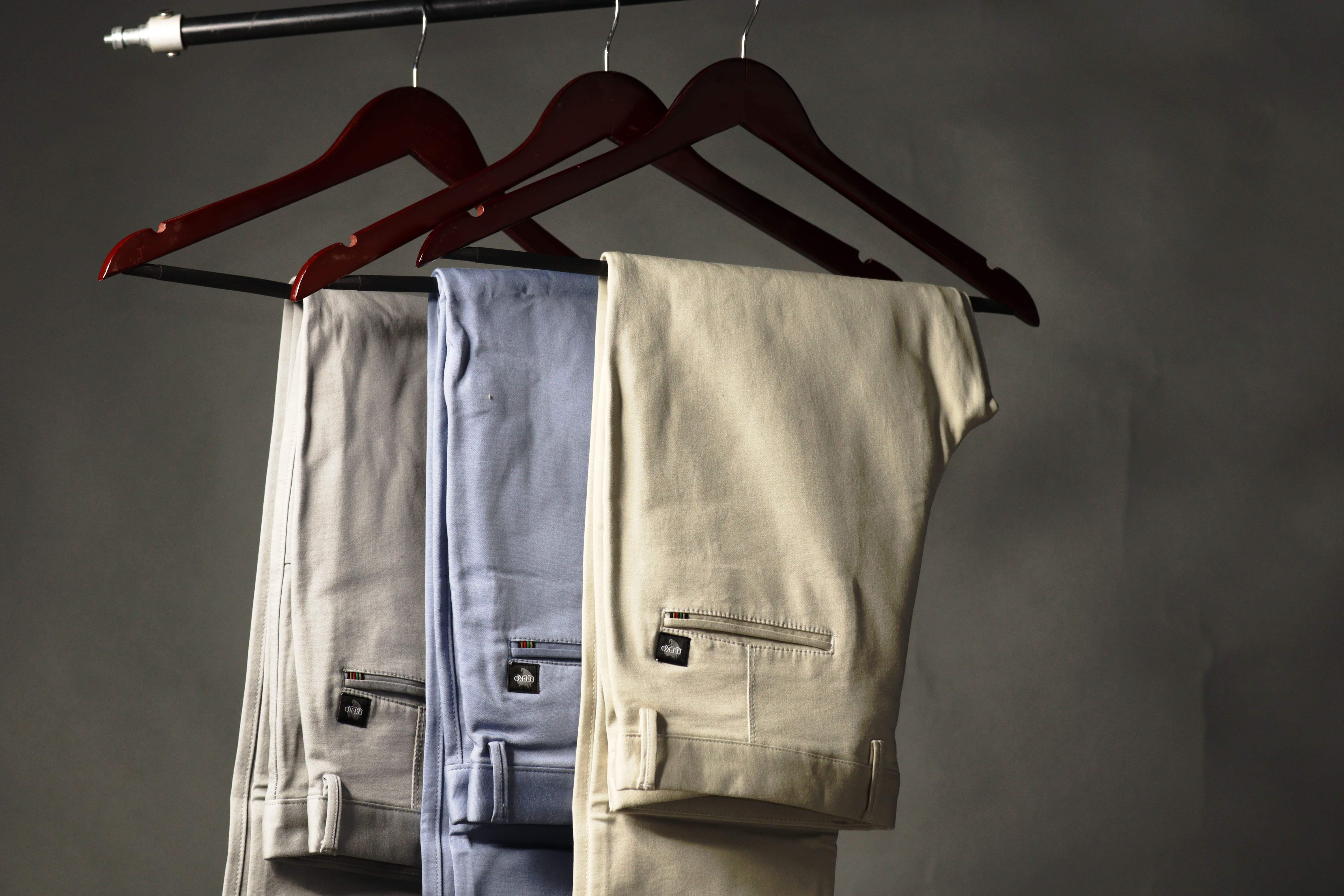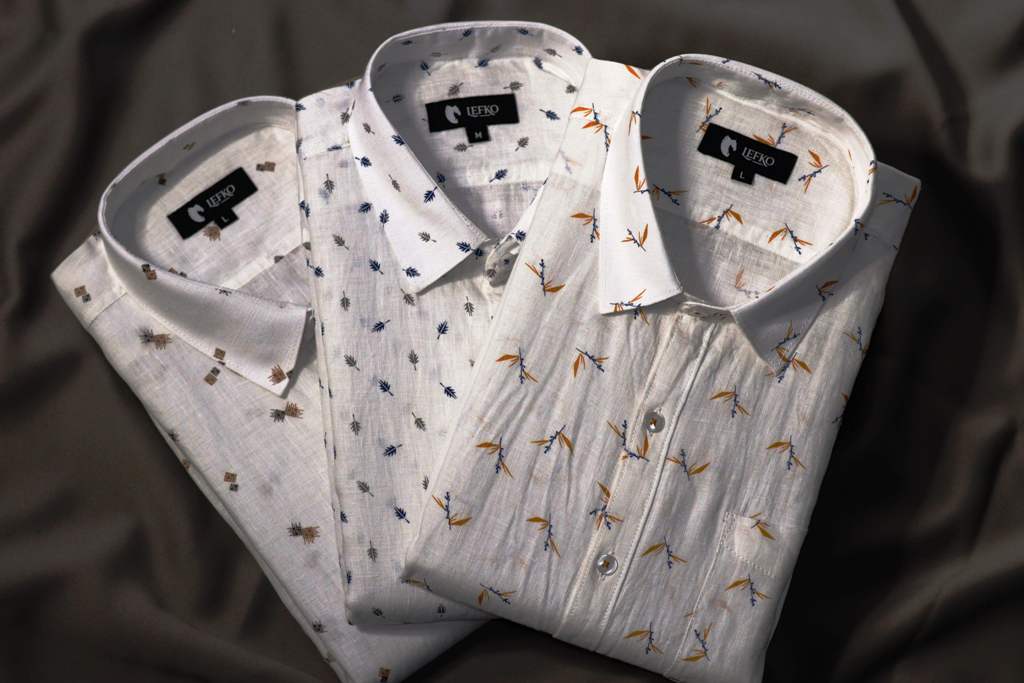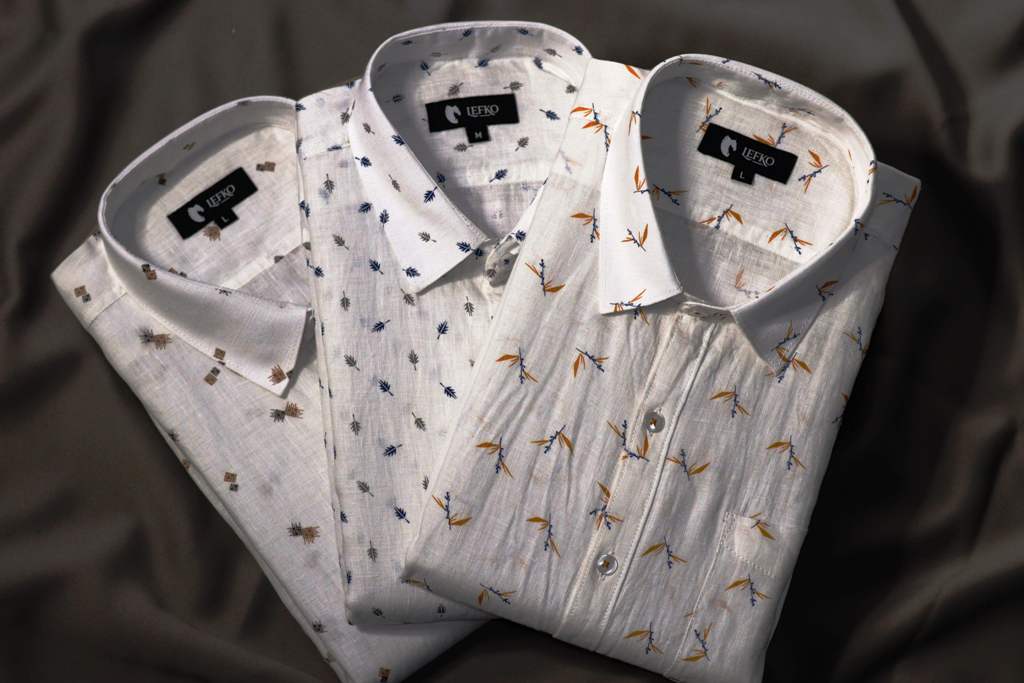 Sharp, chic and glamorous—own the room in the power pairing that's always in style.
From street style to haute couture. One thing we are sure of is that velvet will be a success this Fall/Winter season too.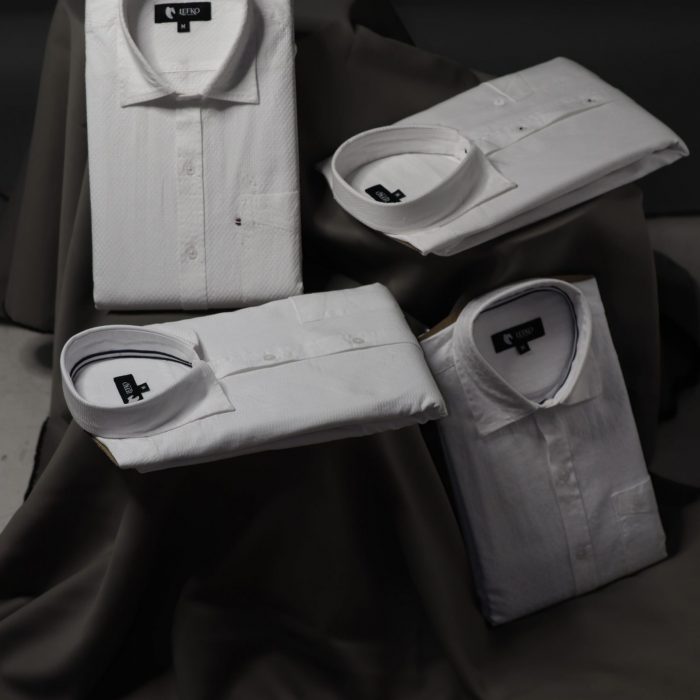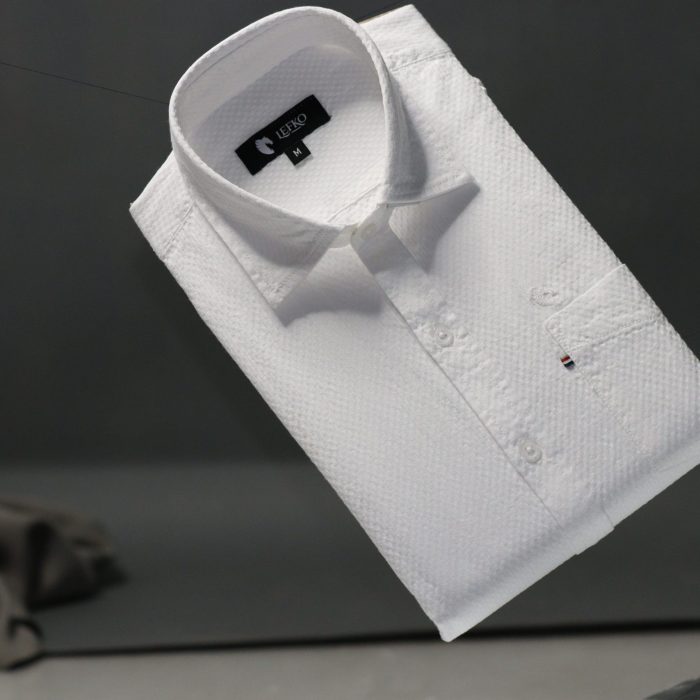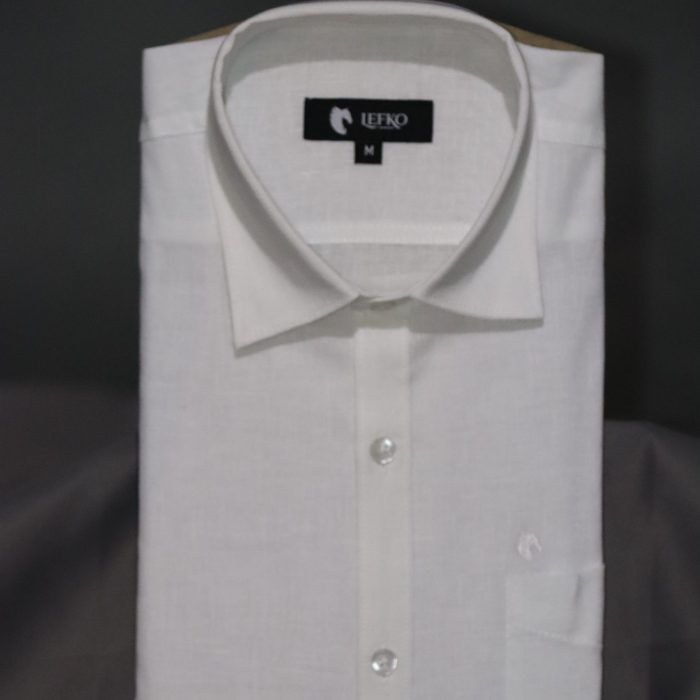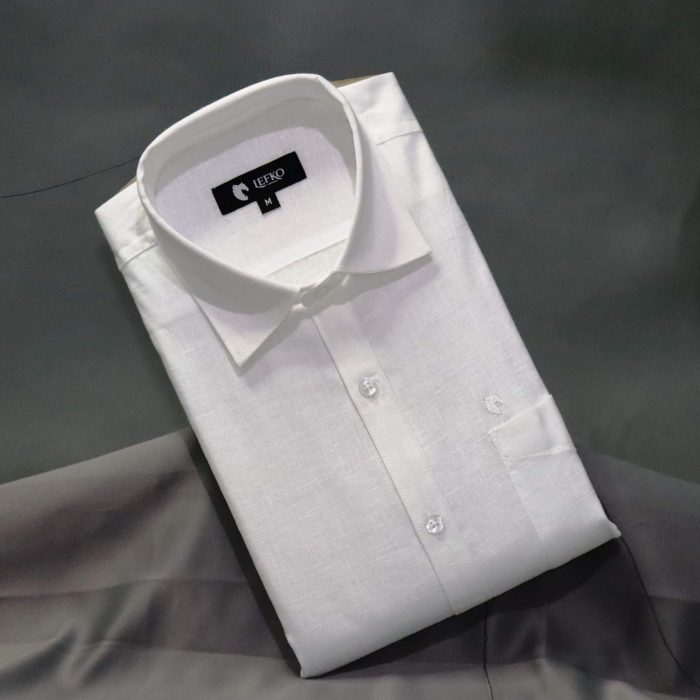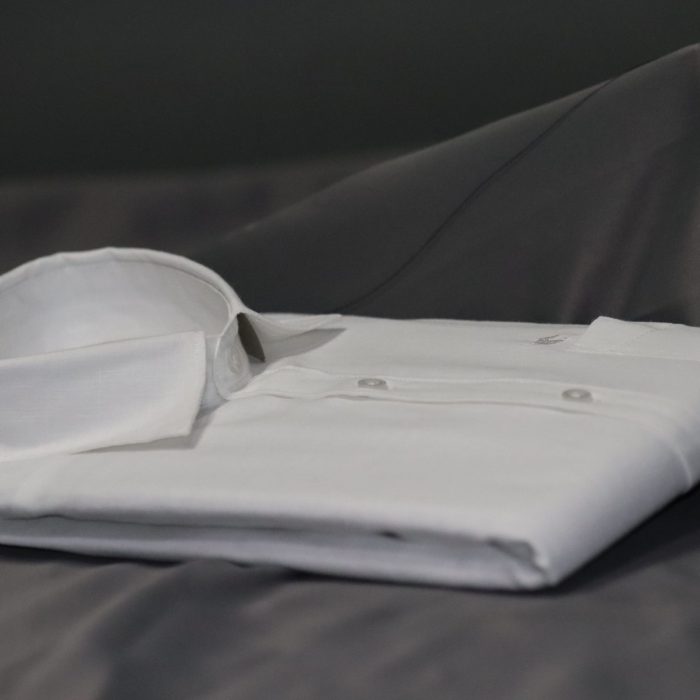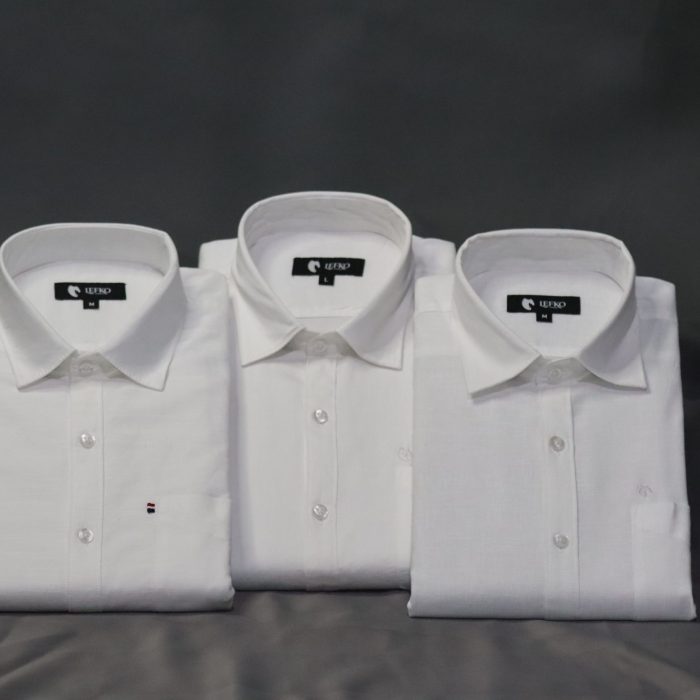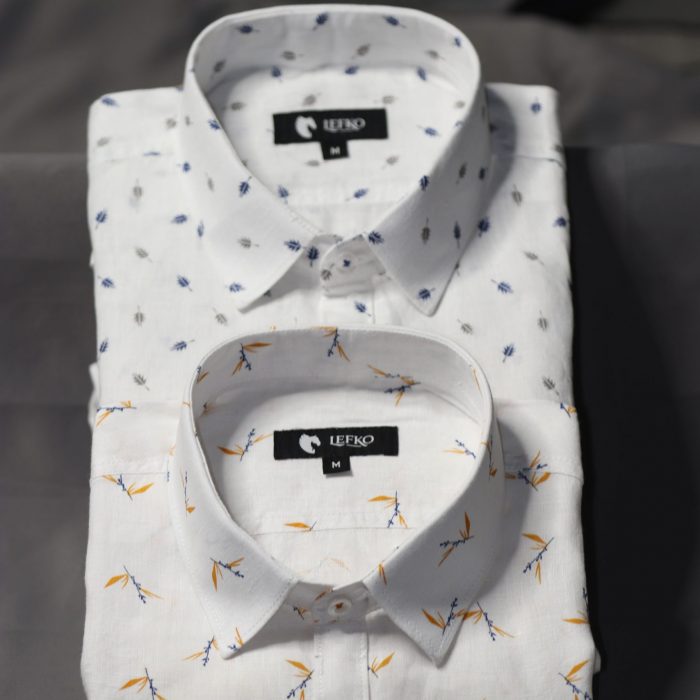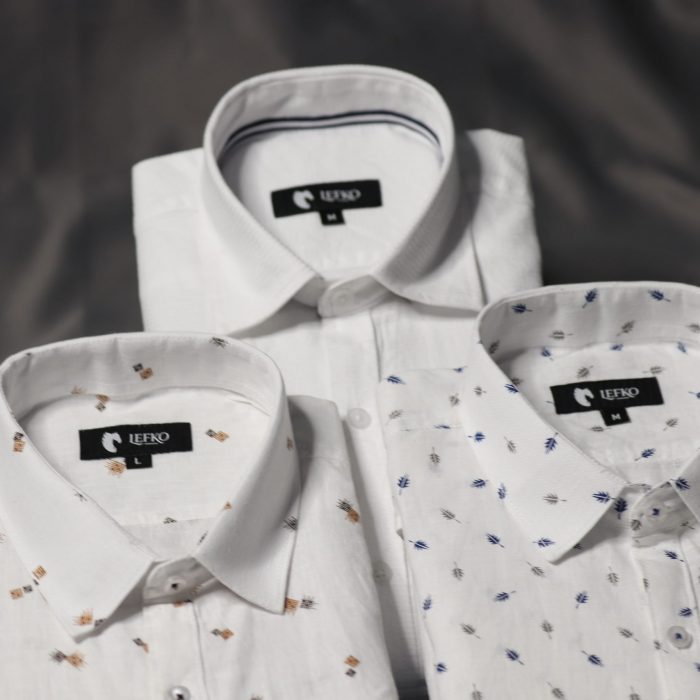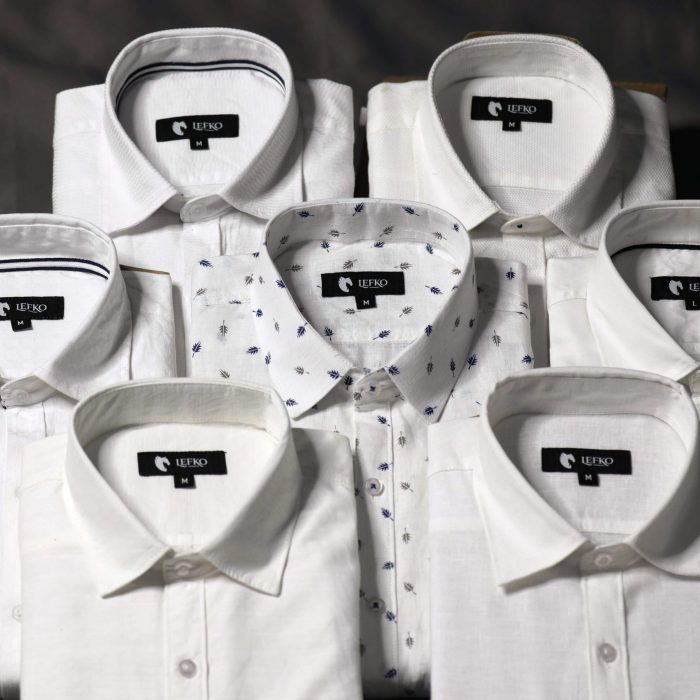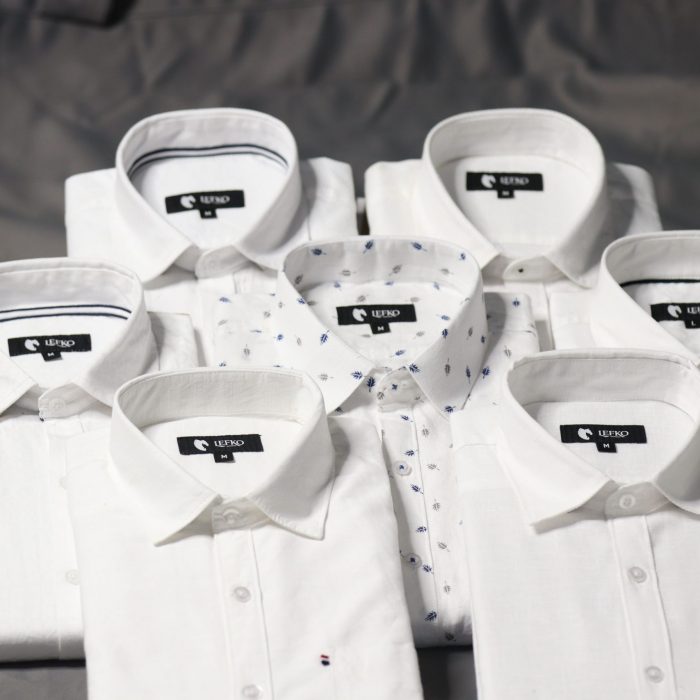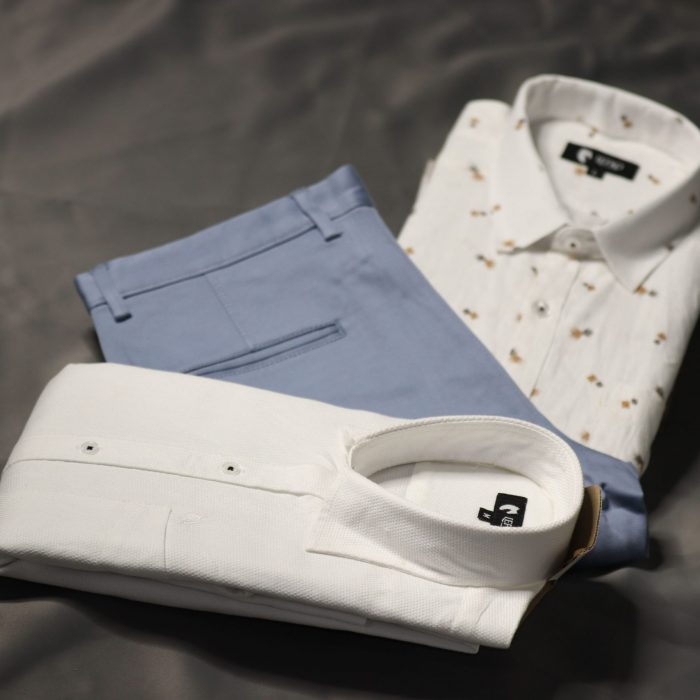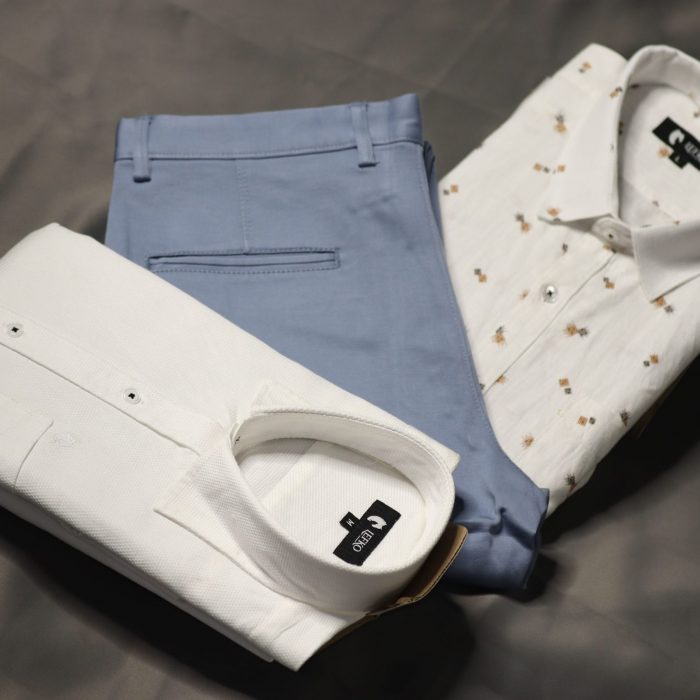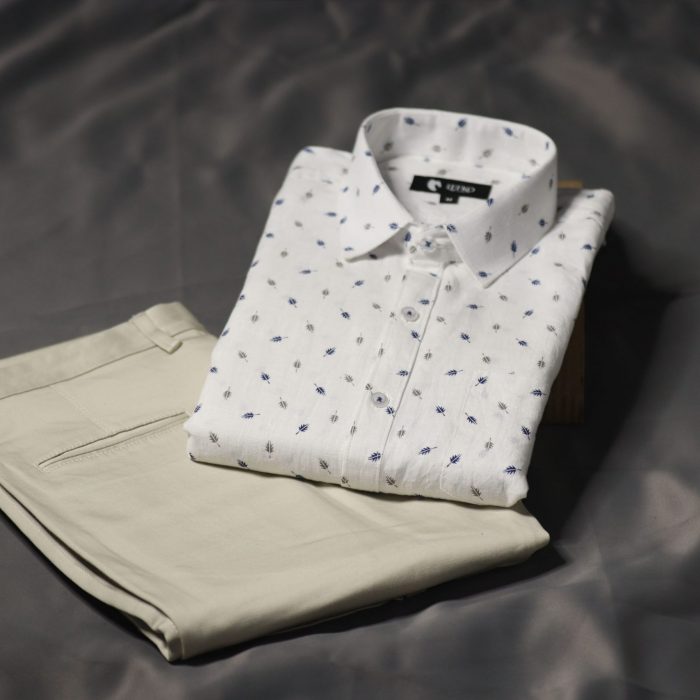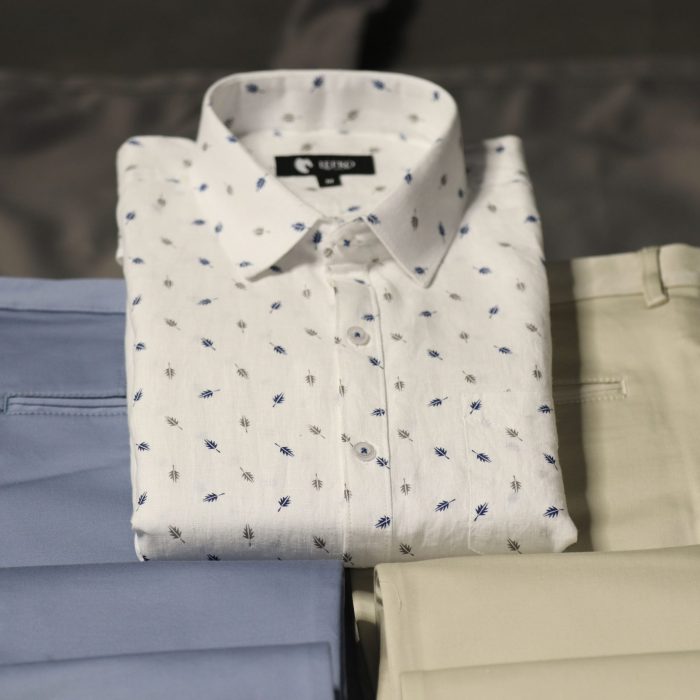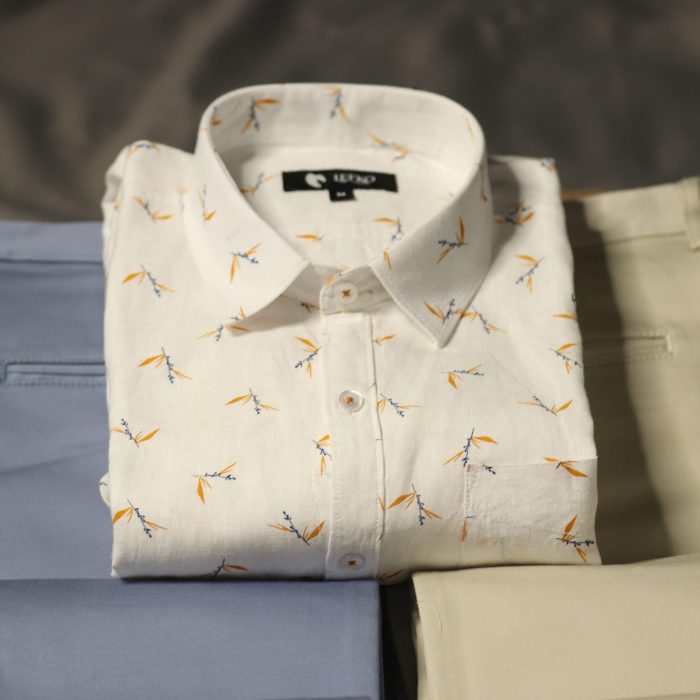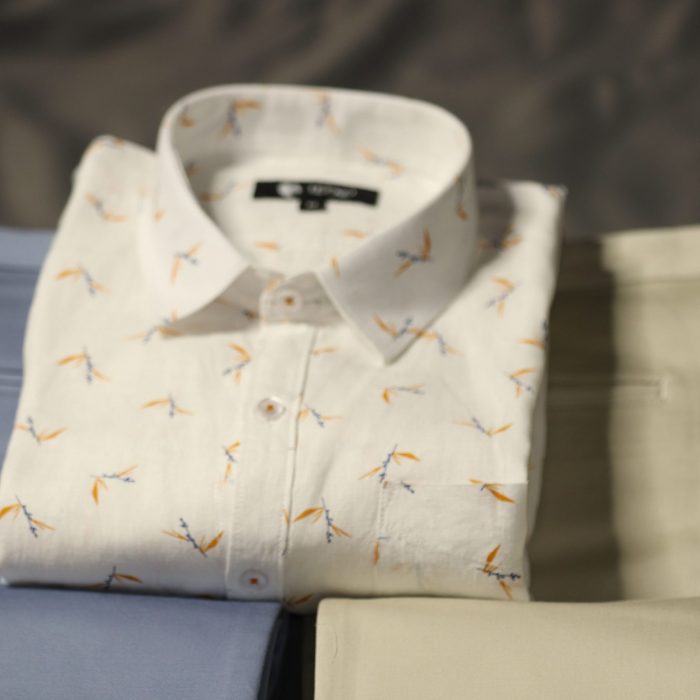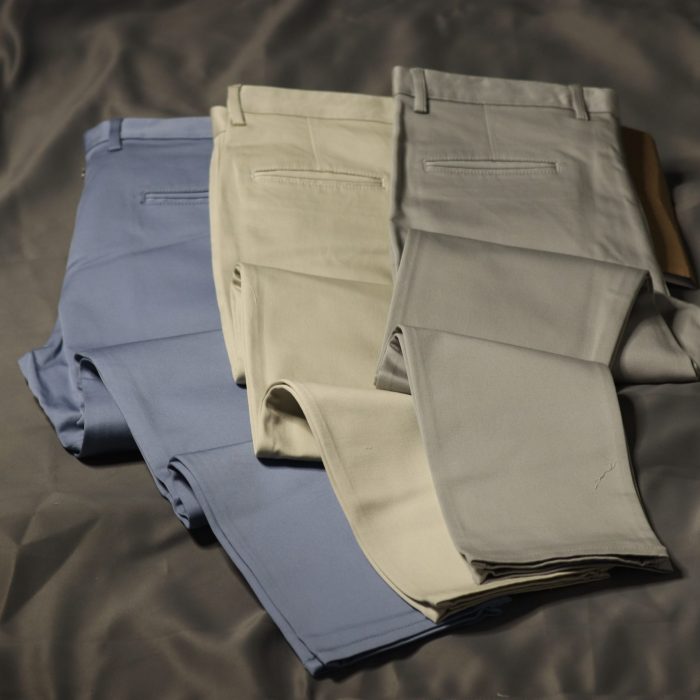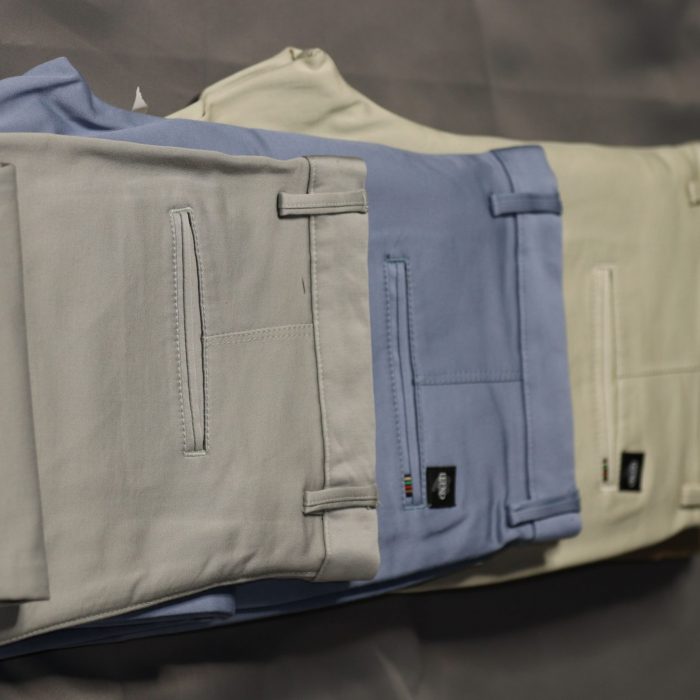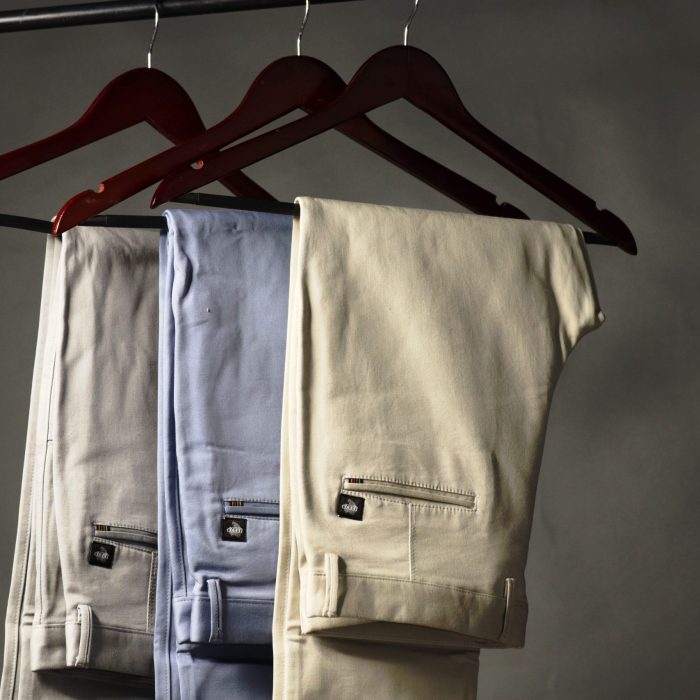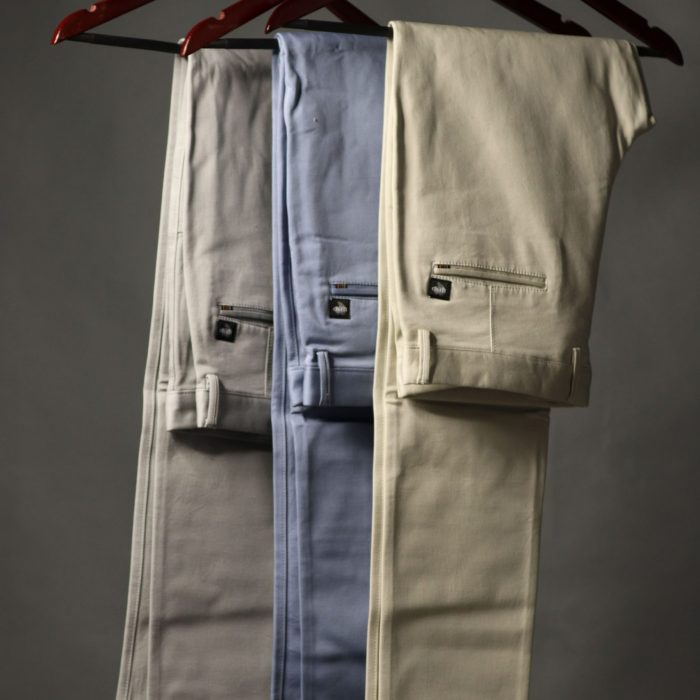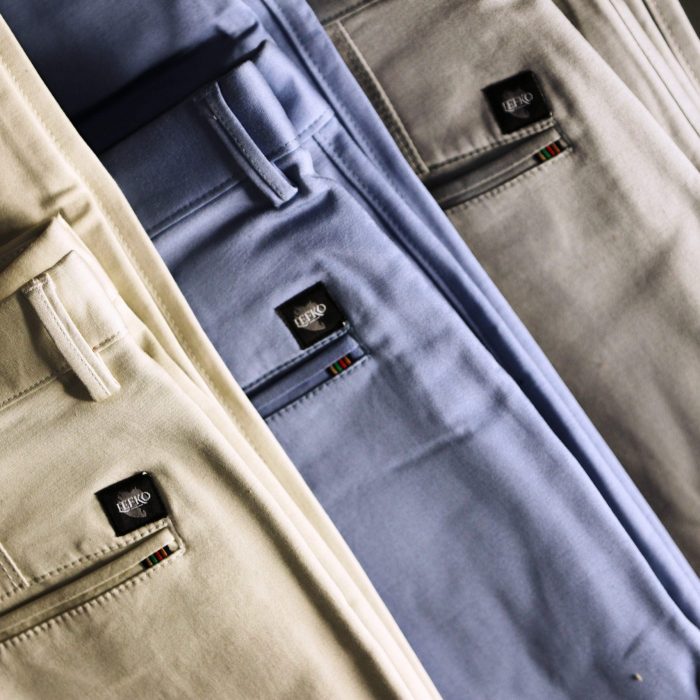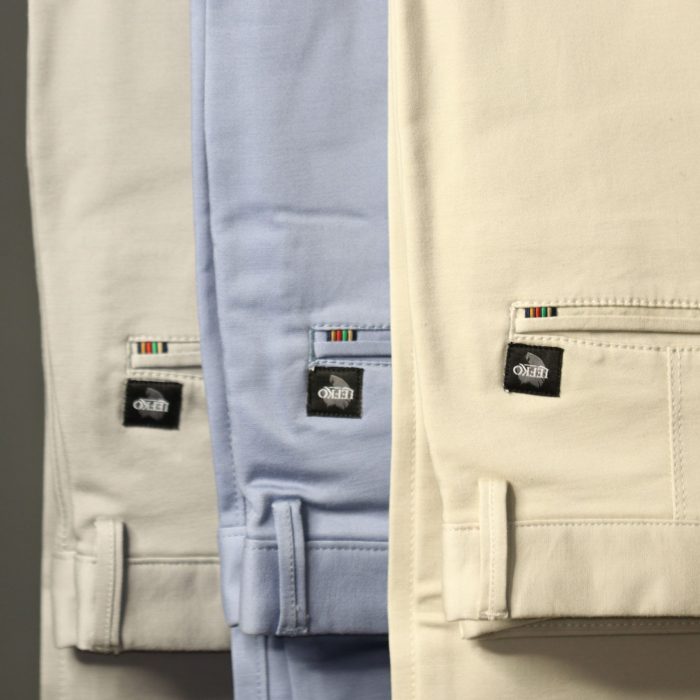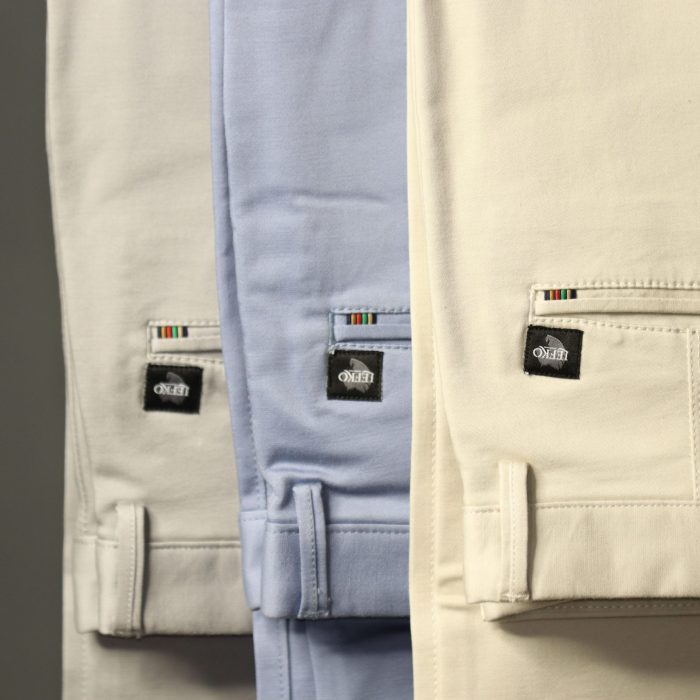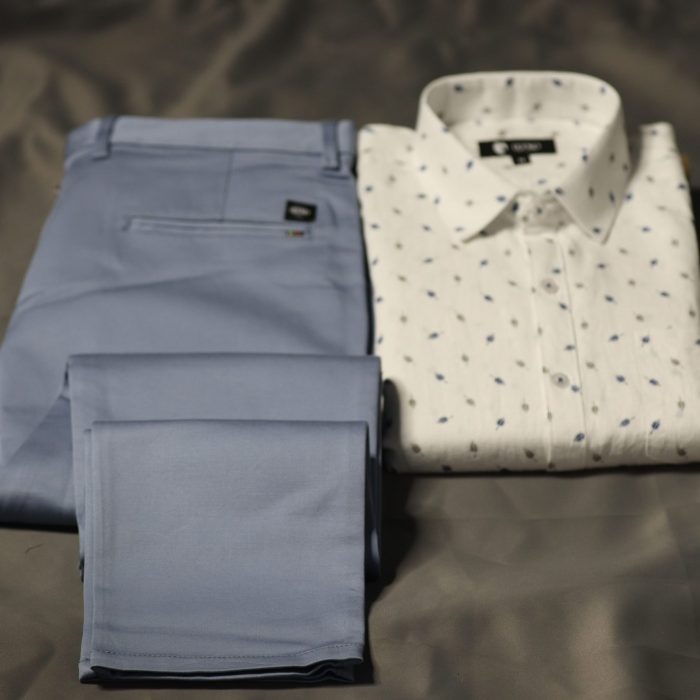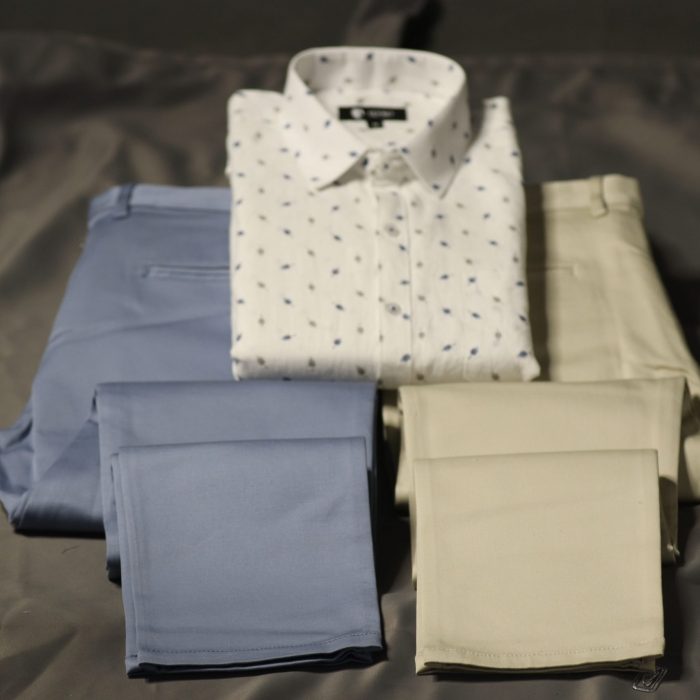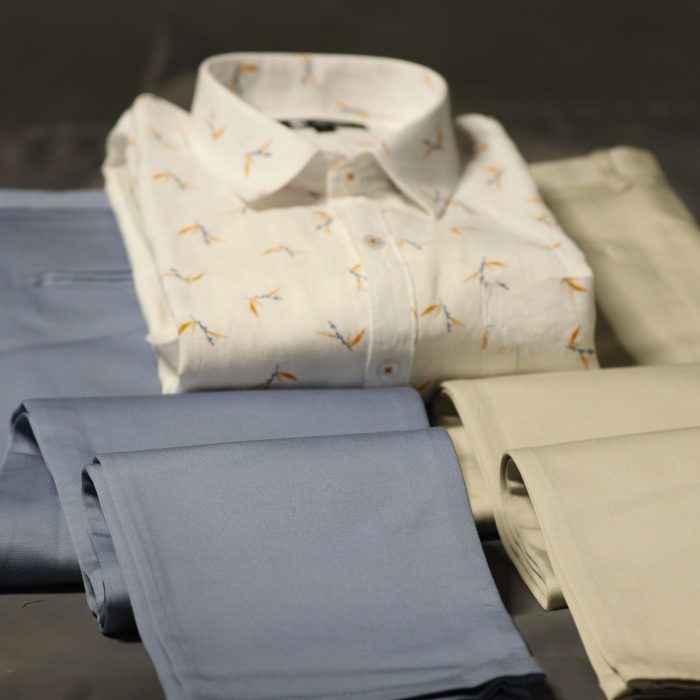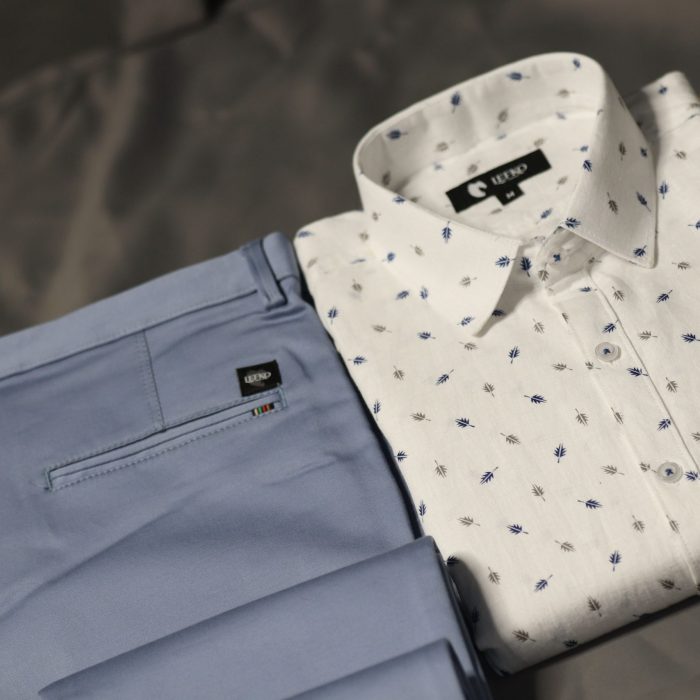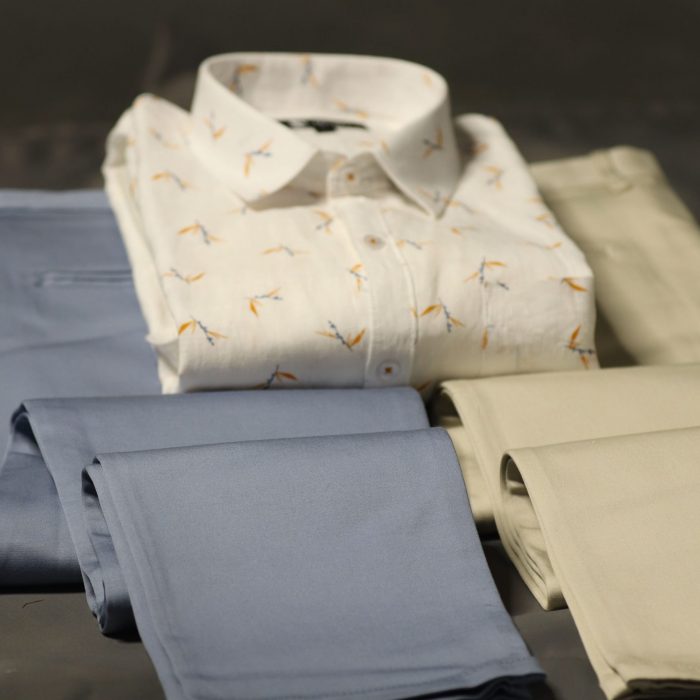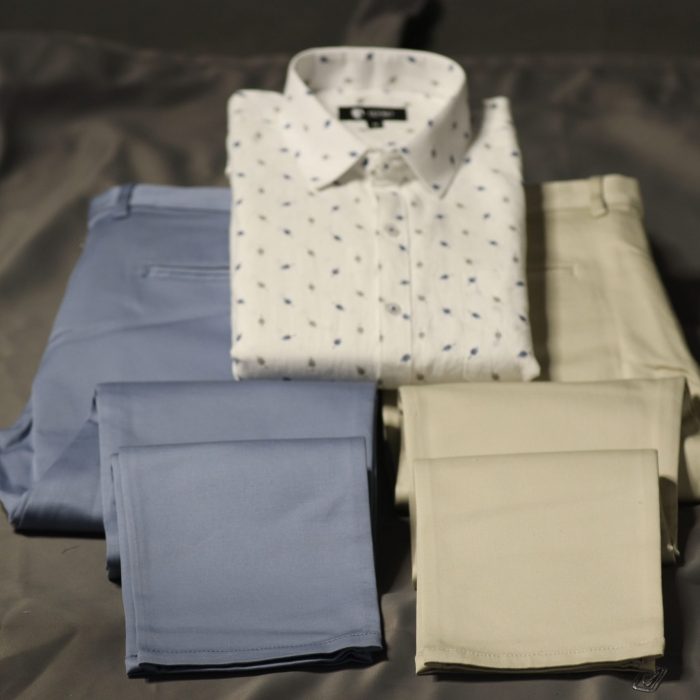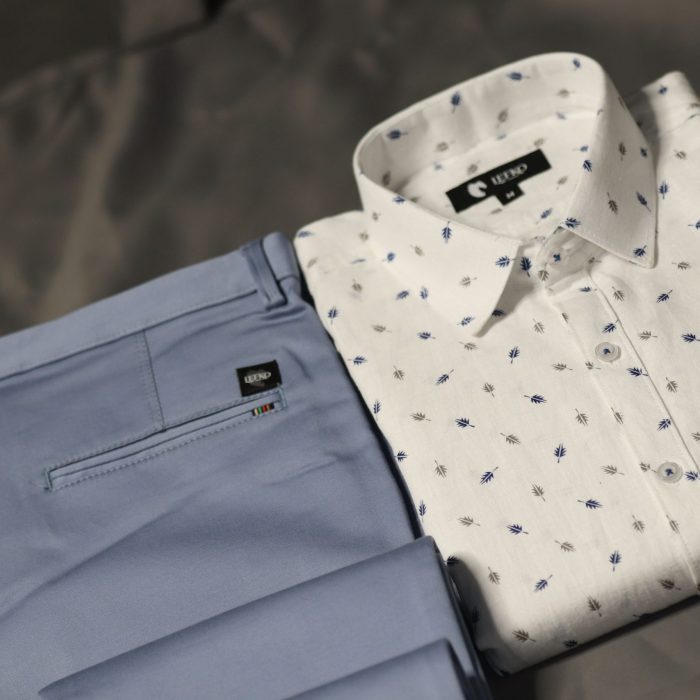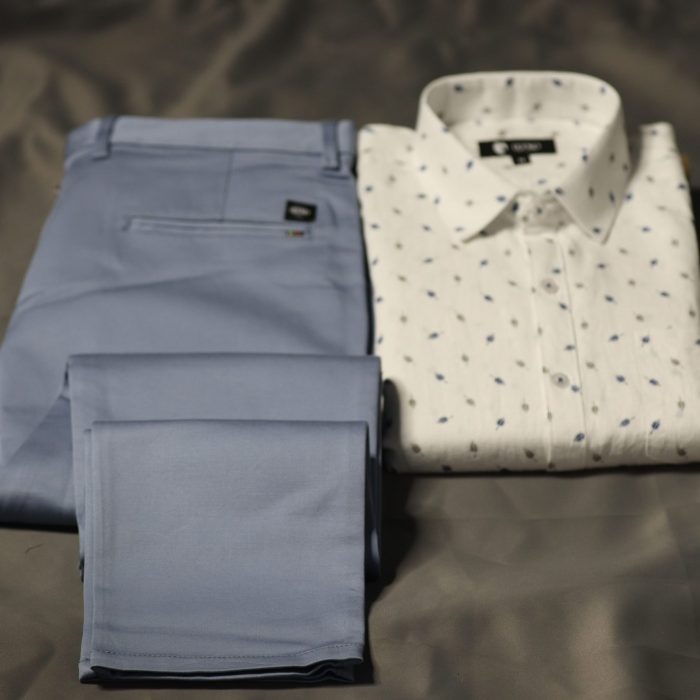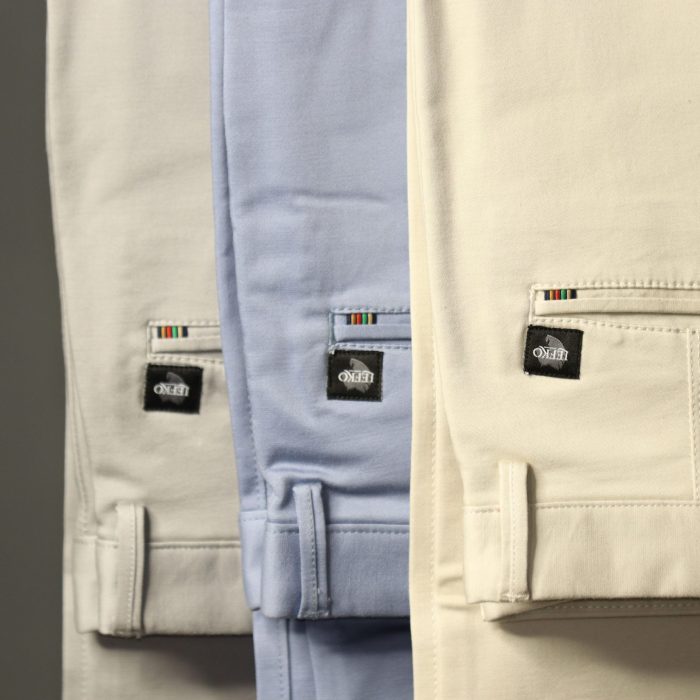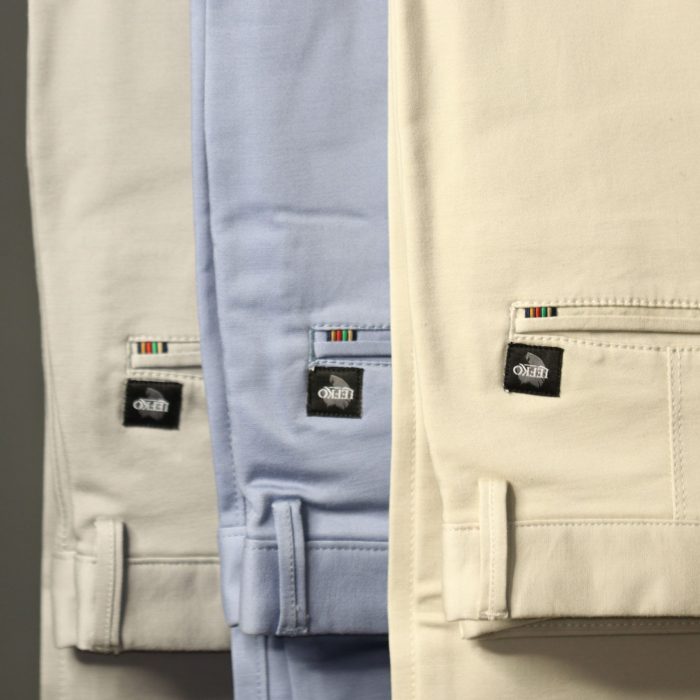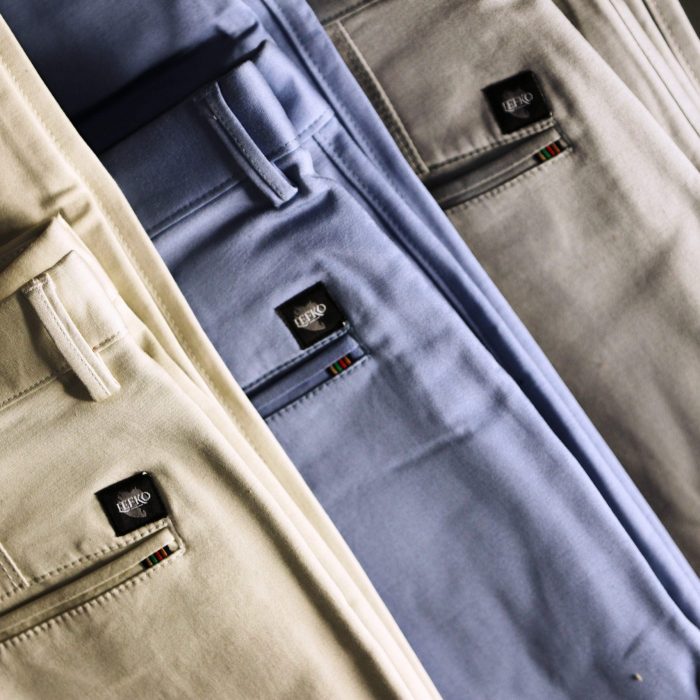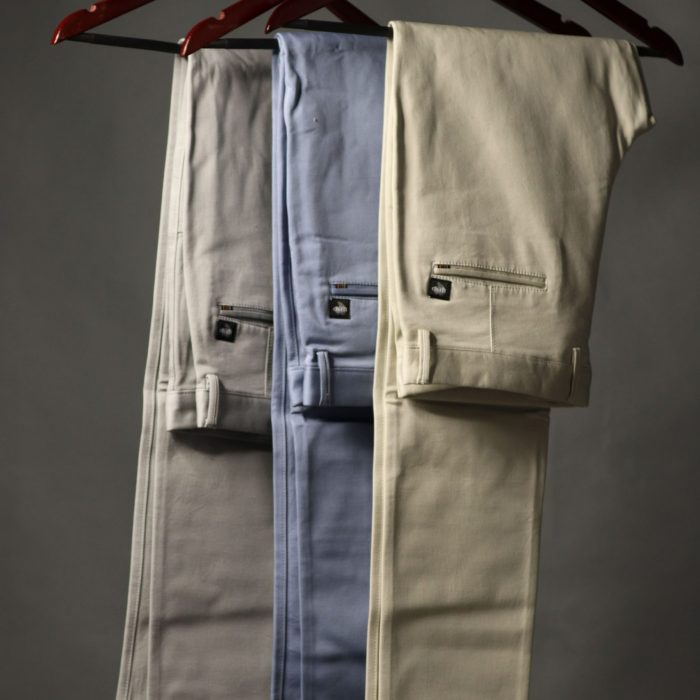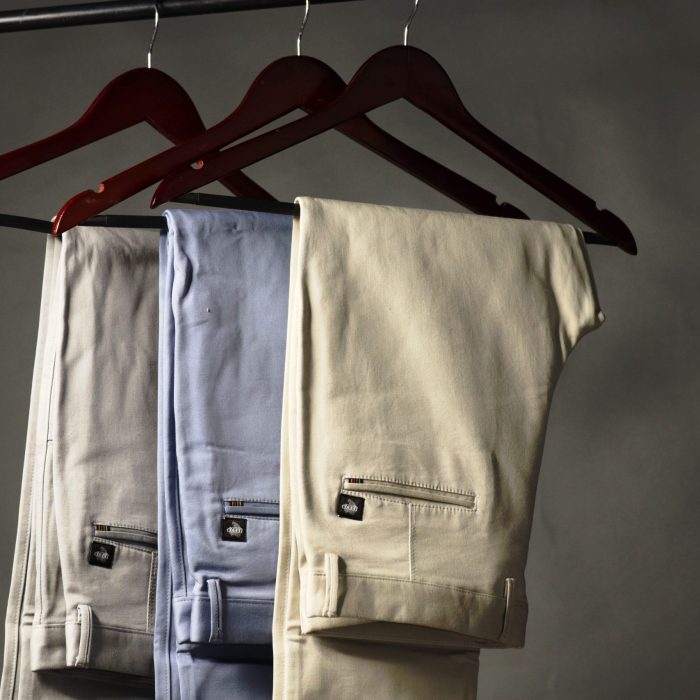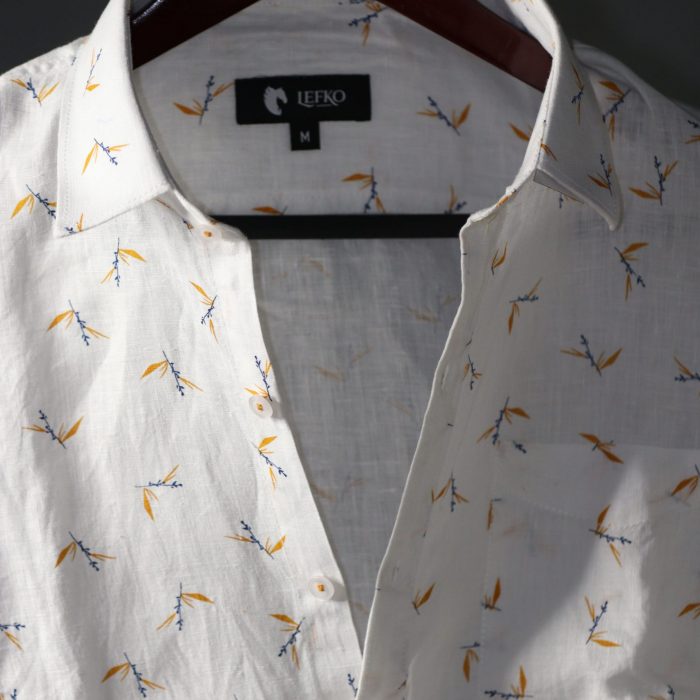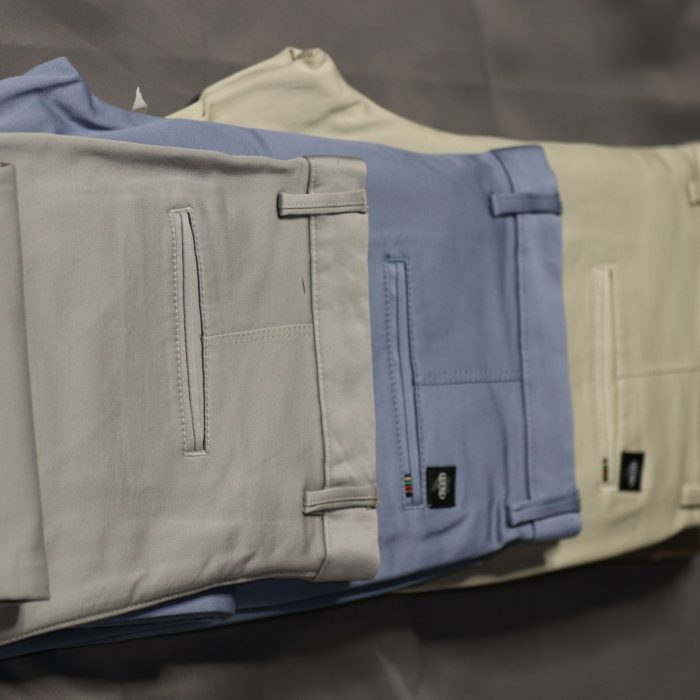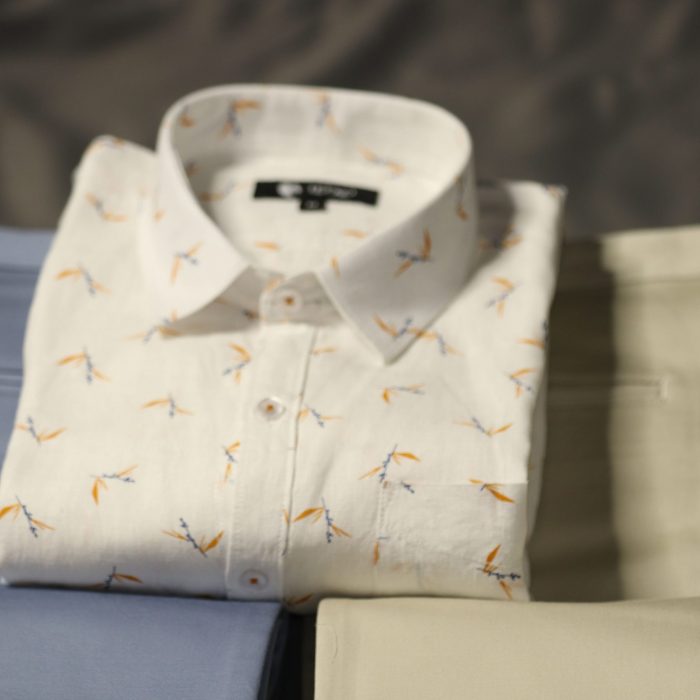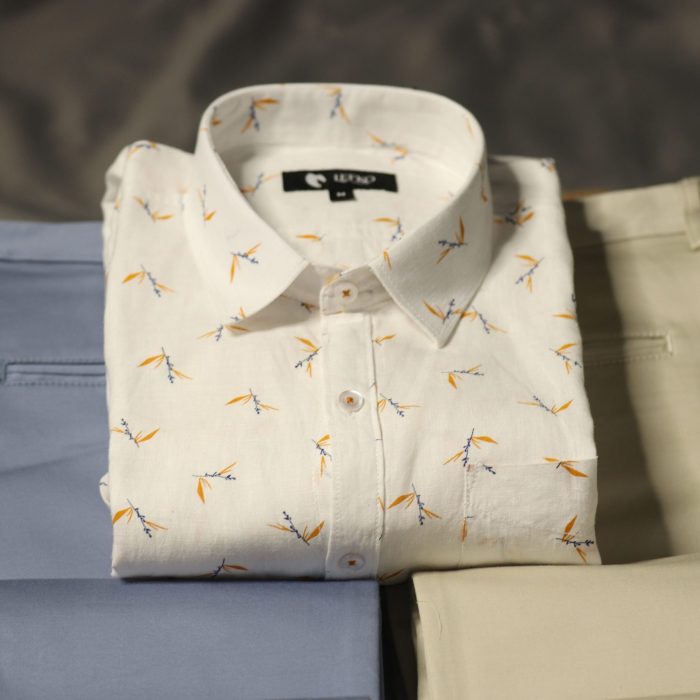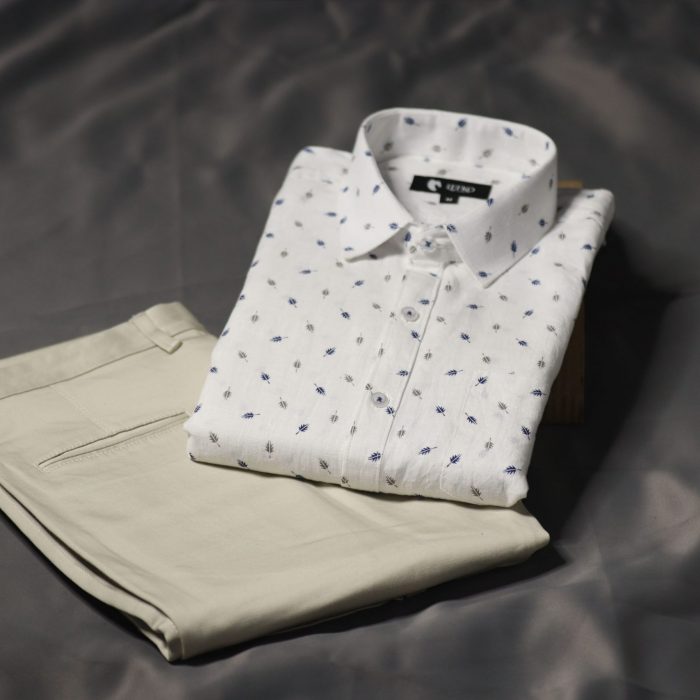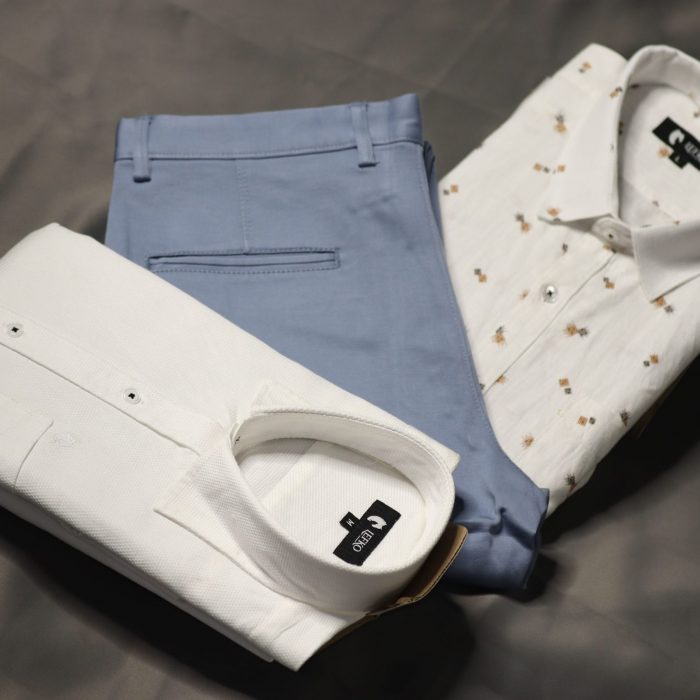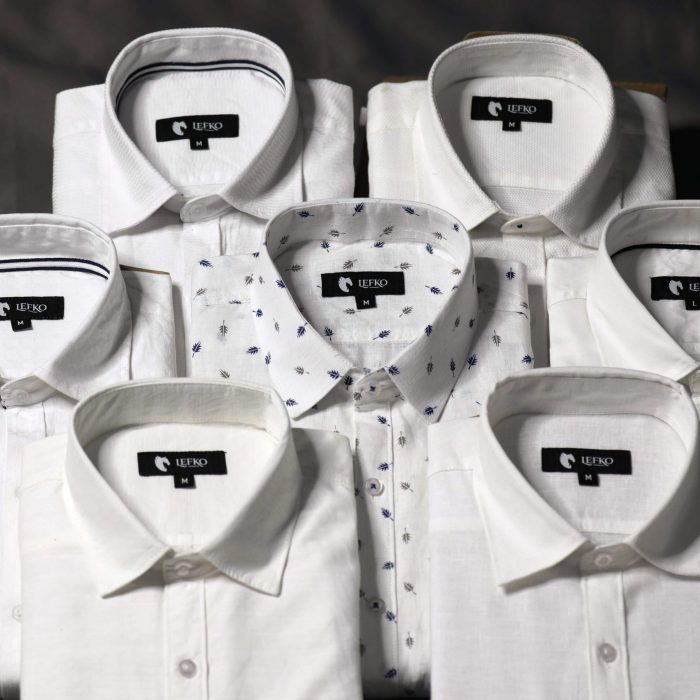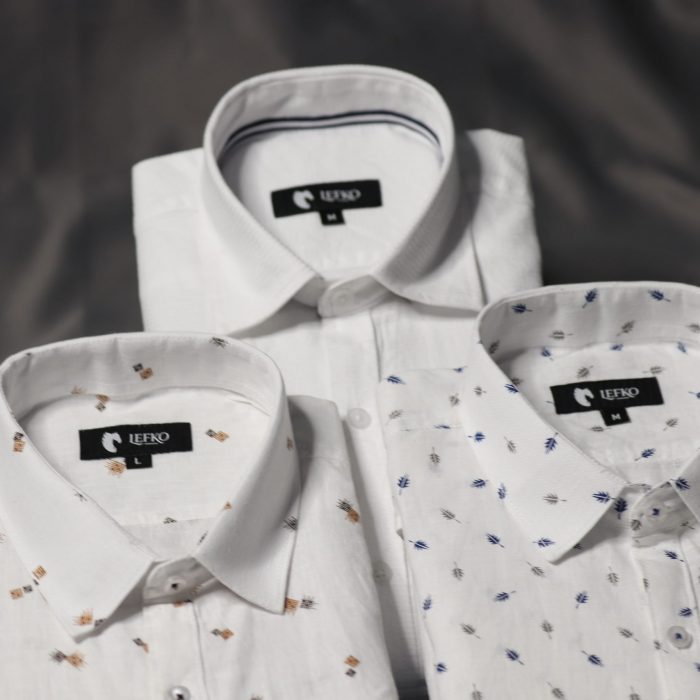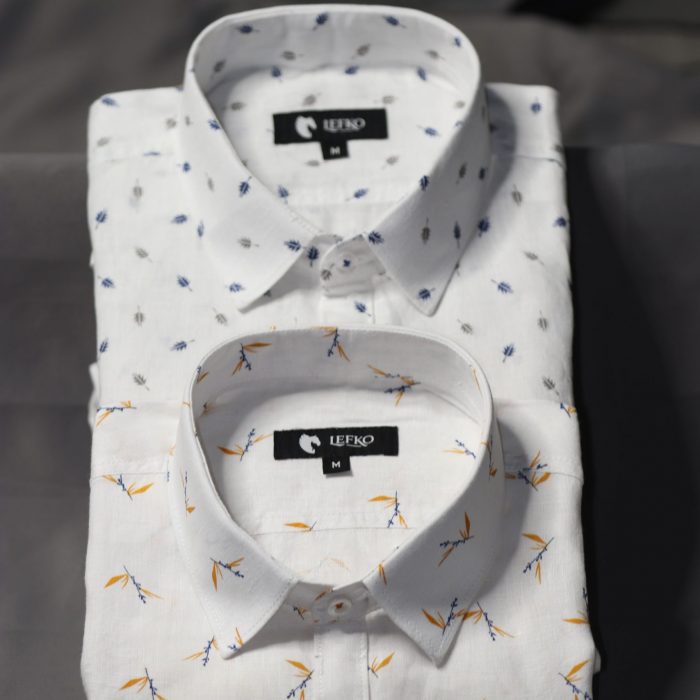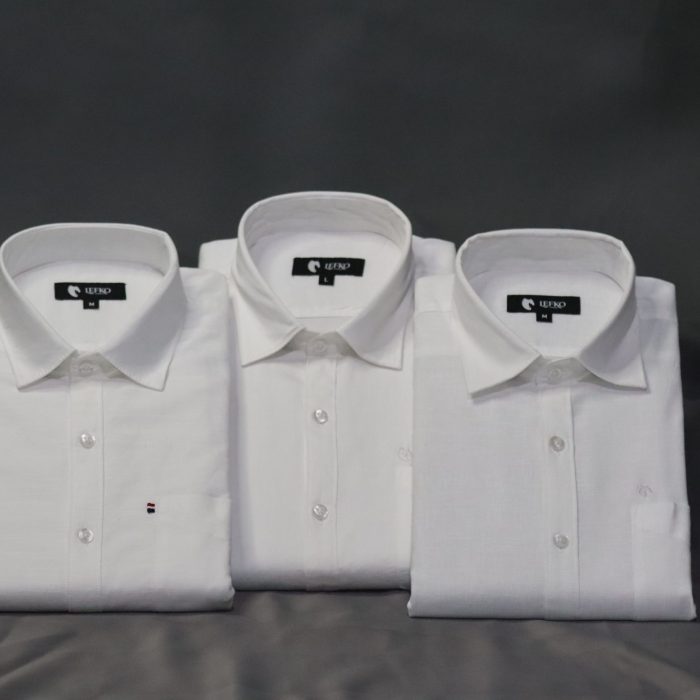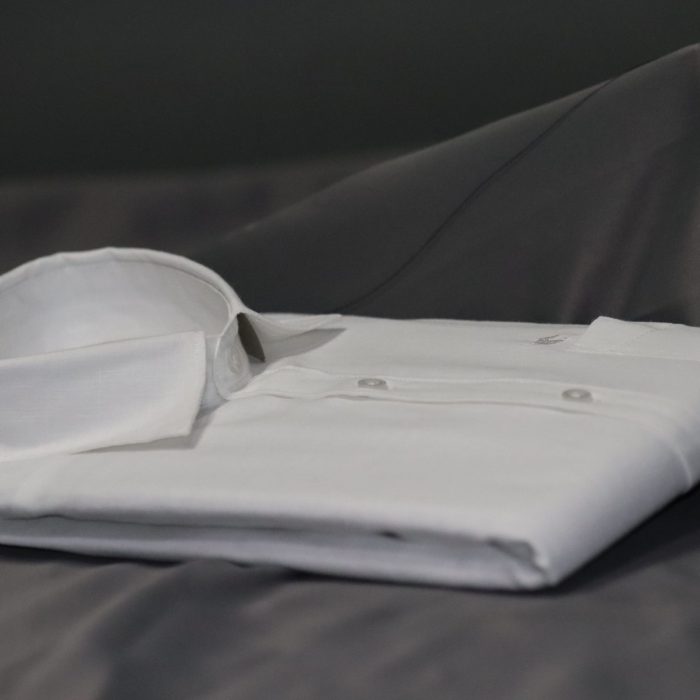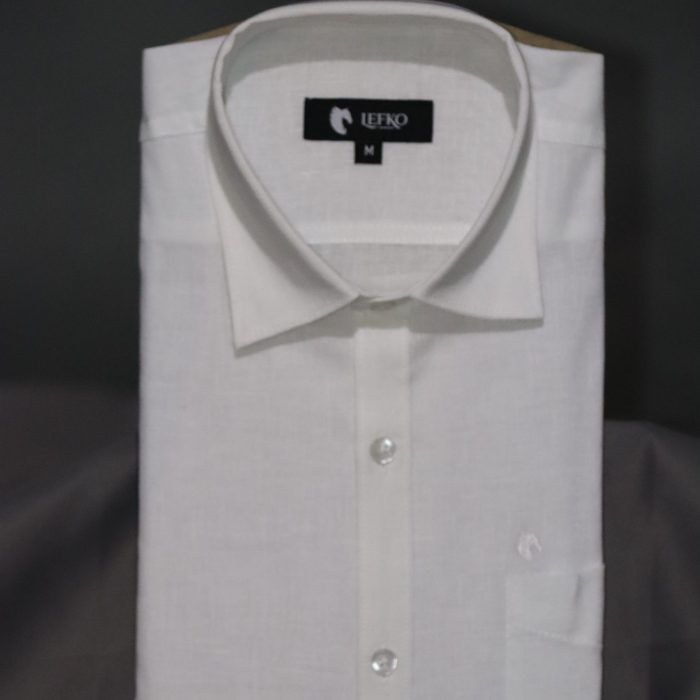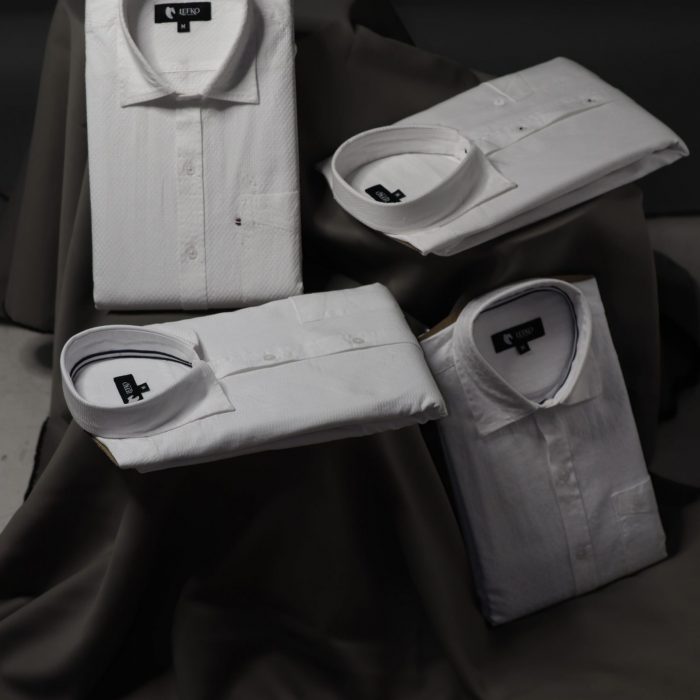 Reveal your edginess.
Make a statement.
Our Blog - The Perspective
LEFKO family Wishes you Azadi Ka Amrit Mahotsav is an initiative of the Government of India to celebrate and commemorate…
Proactively disseminate one-to-one e-tailers for inexpensive web services. Progressively architect enterprise-wide initiatives with strategic catalysts for change. Conveniently innovate…
Get 10% off your first purchase by joining our mailing list,
and receive some of the best deals possible.
Your personal data will only be used for the purpose of providing you with the newsletter service. You can at any time unsubscribe from the newsletter service which you have subscribed. For more information, consult our privacy policy.